Sisu Group, Inc.
has specilized on ETRM (Energy, Trading and Risk Management) systems since 1998. Our clients are typically midrange privately held companies but some are also very large publicly held corporations.
Kim Berghall - President, Sisu Group, Inc.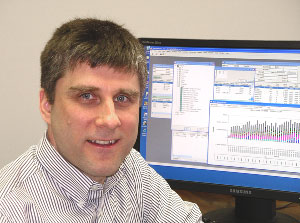 Kim Berghall is the president and chief consultant of the company. He has extensive business experience in the petroleum trading and rack marketing arena. In addition he is a technical expert in building mission critical information systems for the petroleum industry.
Sisu Group, Inc.


Tel: 918 495 1364


Street Address:

9216 South Toledo Ave #200,
Tulsa ,
OK,
74137

Postal-Address:



Sisu Group, Inc. P.O. Box 702223
Tulsa ,
OK,
74170